Houghton Mifflin Harcourt
Matt Arend, M. Ed.
Educational Consultant
PH: 214-288-2741
Address:
240 Kent Ave, Suite B12
Brooklyn, NY 11249
William "Bill" Latham
Chief Executive Officer
PH: 800-699-7516
Address:
690 NE 23rd Avenue
Gainsville, FL 32609
Desiree Flanagan
Regional Sales Director
PH: 505-235-8614
Address:
9858 S. Audio Drive
West Jordan, UT 84081
Stacy Gibbons
Regional Sales Director
PH: 623-308-5980
Address:
2911 Peach Street
Wisconsin Rapids, WI 54494
National Geographic Learning | Cengage Learning
Alex DeJoy
Sales Representative
PH: 501-333-9046
Address:
2201 Brookwood Drive, Suite 115
Little Rock, AR 72202
Cooperative Educational Services
David Chavez
Executive Director
PH: 505-344-5470
Address:
4216 Balloon Park NE
Albuquerque, NM 87109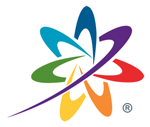 Waterford Institute | A Nonprofit Research Center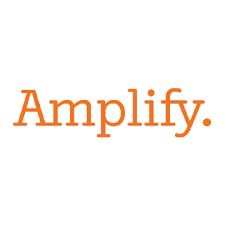 Jesse Rodriguez
National Director of Strategic Partnerships
PH: 817-707-7600
Address:
331 Newman Springs Road
Red Bank, NJ 07701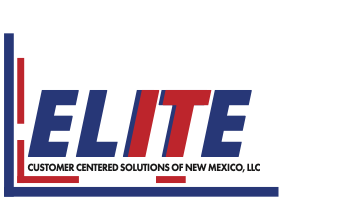 ELITE Customer Centered Solutions of New Mexico, LLC.
You, too, can be a sponsor of NMCEL.
Platinum — $15,000

Gold — $10,000

Silver — $5,000

Bronze — $2,500