LESC meeting in Santa Fe this morning has included a welcome from Superintendent Chavez and members of the Santa Fe Board of Education; Jardin de Los Ninos and Cuidando de Los Ninos regarding pre school family services for communities, and Modernization and Engaging Secondary Students Mathematics in New Mexico.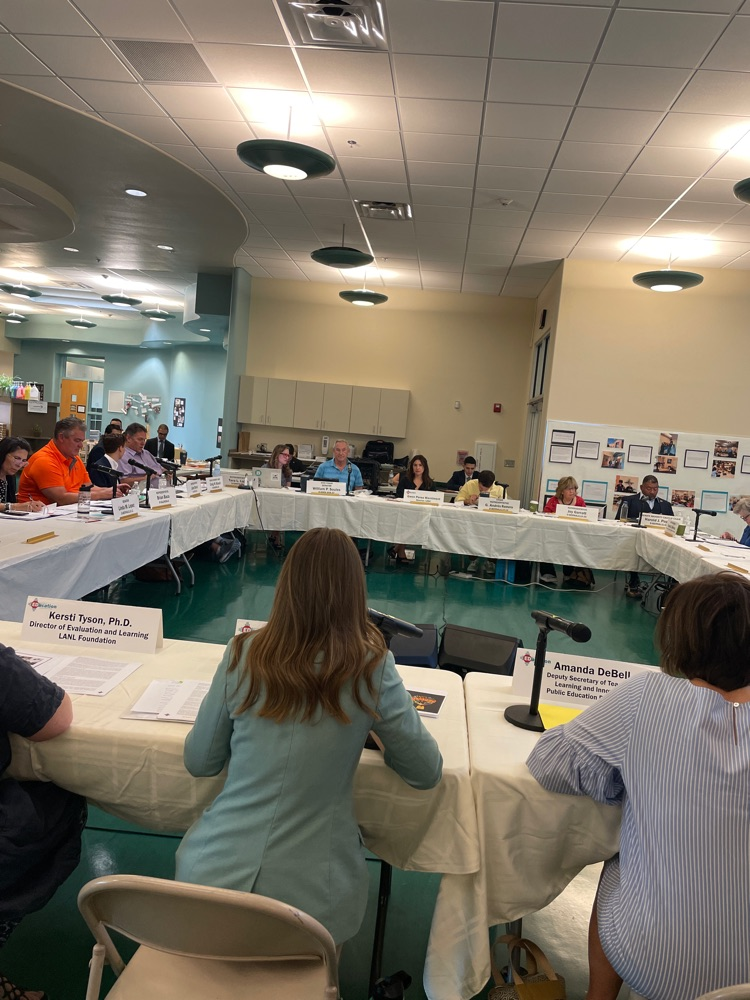 Day 2 of Connections Conference - Kevin Summers - generations we live around and impact on education - Knocking it dead!!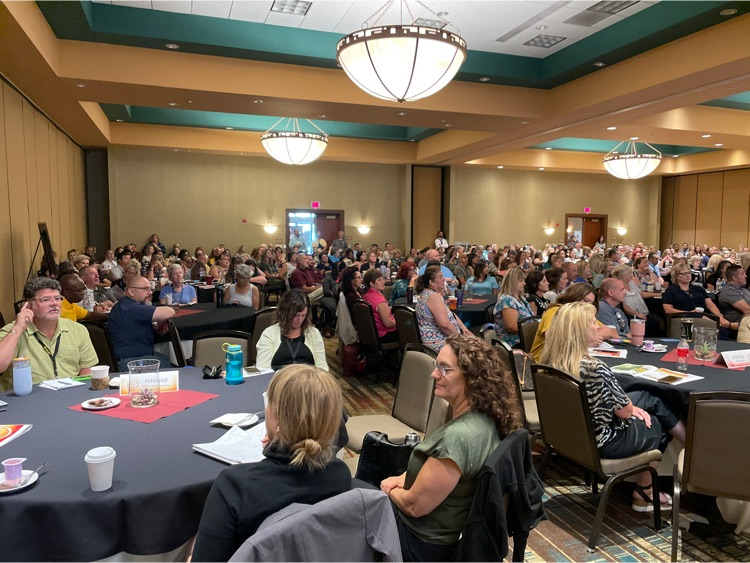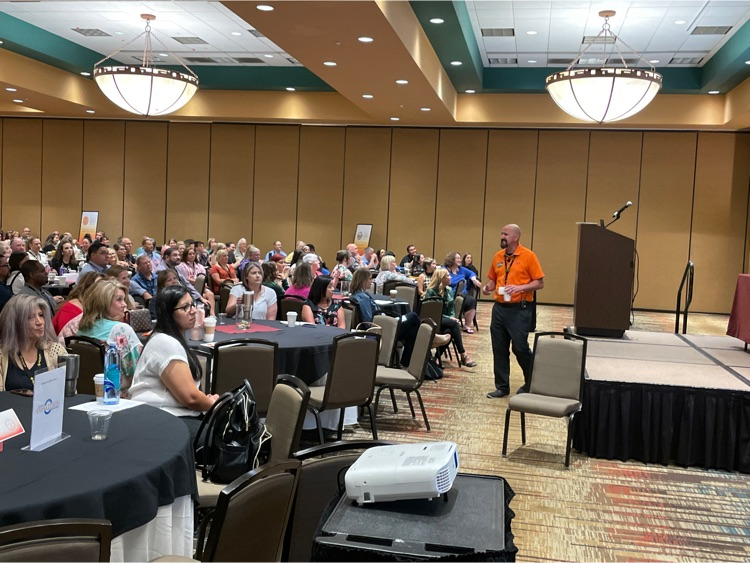 Ron and Coach Kemp are killing it! Welcome to New Mexico!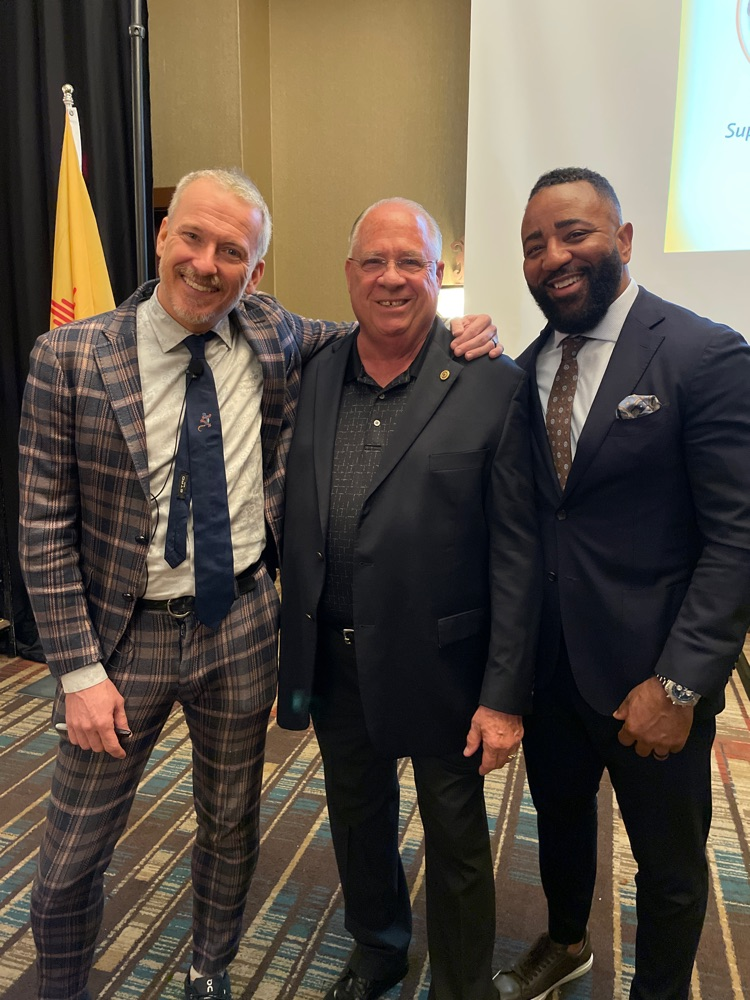 Connections Conference has begun! And Ron Clark is killing it! A great start for the over 500 attendees! Connections count!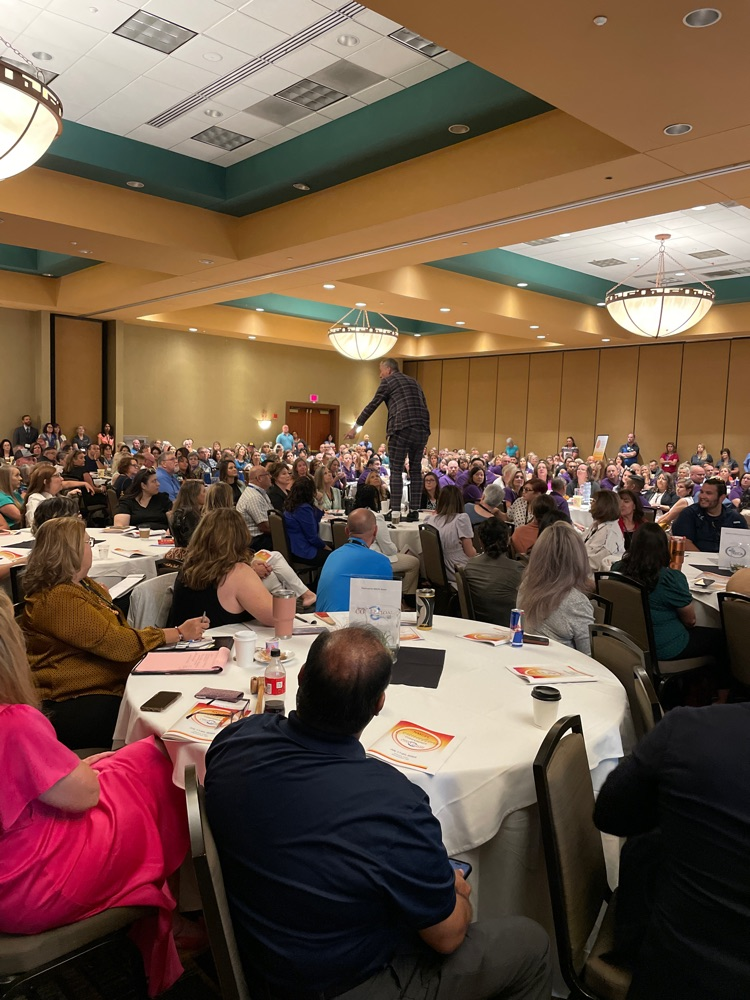 Area superintendents speak to LESC at Bernalillo High School today.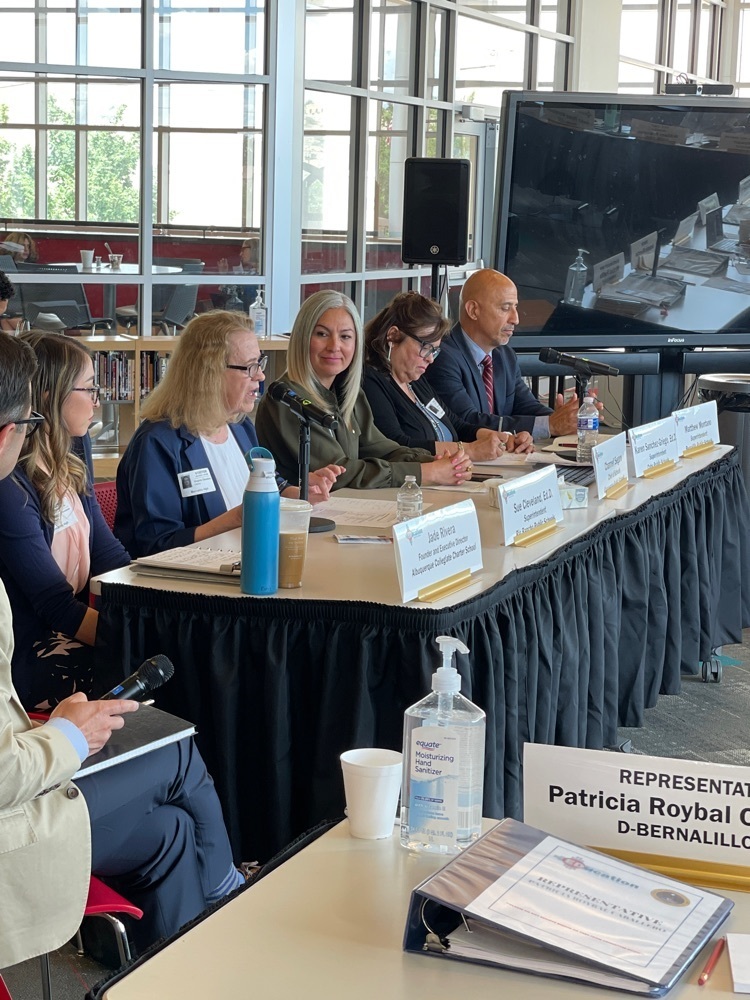 LESC first meeting of the interim at Bernalillo High School. Secretary Romero discusses future with the Committee.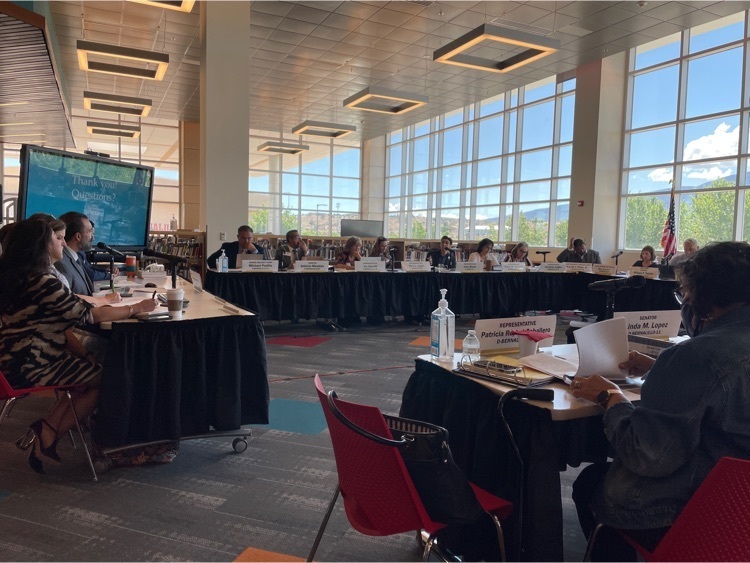 NM hosts US Department of Education Deputy Secretary Cindy Marten today. Bonnie and I are involved in consideration of "New Mexico Raise the Bar: Lead the World".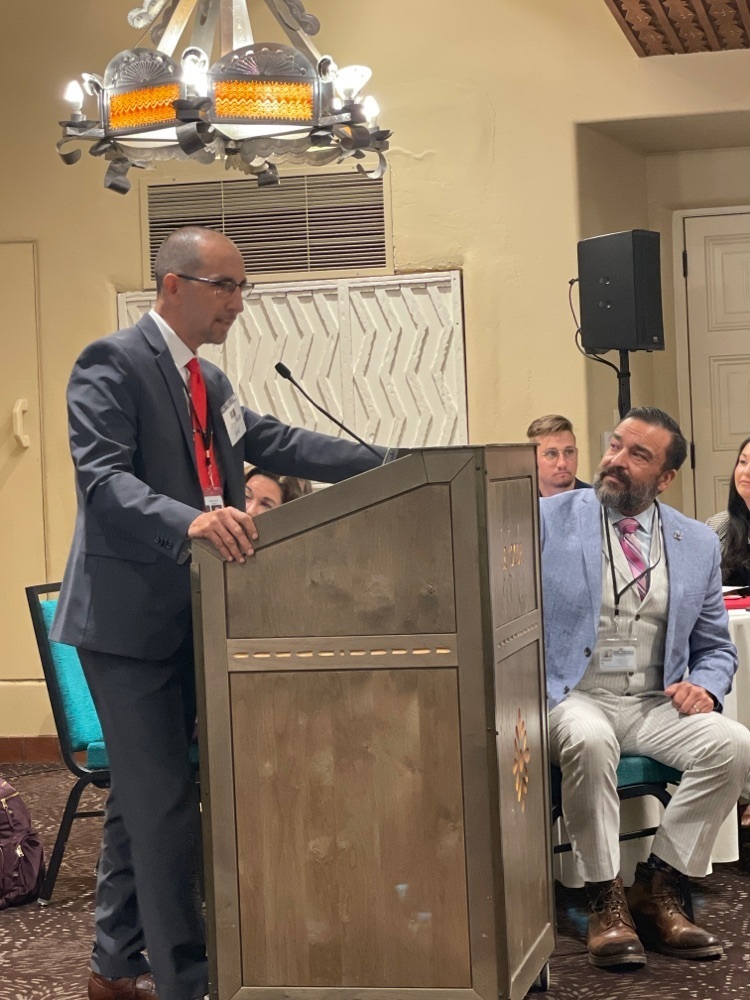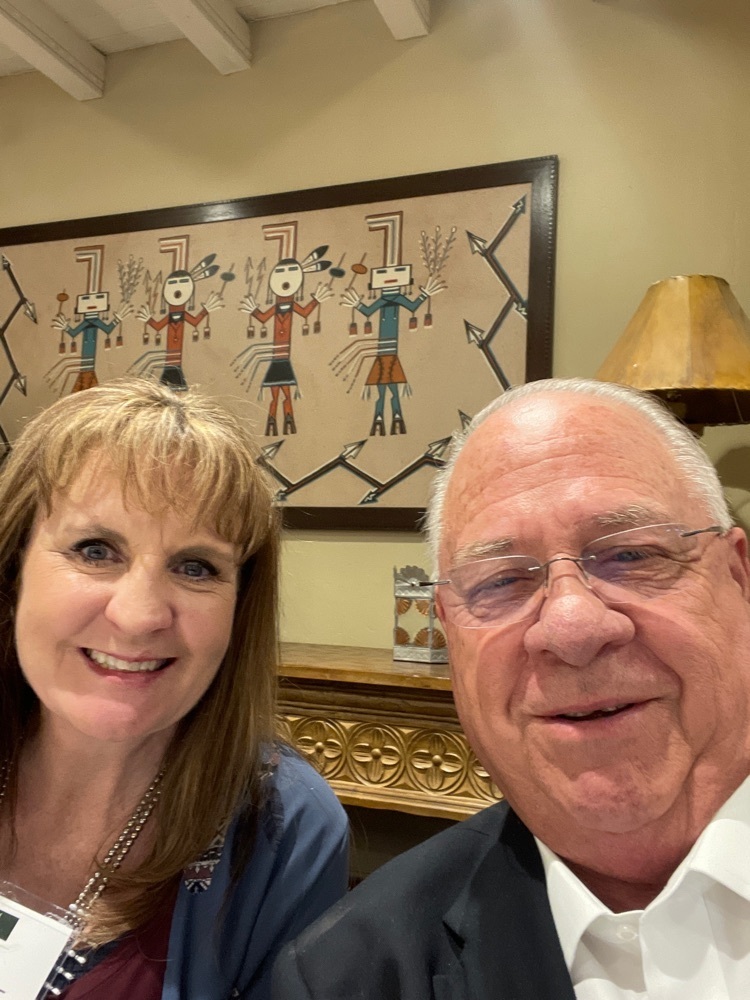 HB533 Health Insurance Match passes the Senate Floor.

HB401 passes the Senate Floor. It is the digital equity act.

SB 367 passes the Senate. School attendance changes

SB131 passed the House Floor and will head to the Governors desk. It is the $75m/$25 m bill and the removal of offsets and the adjustment capping the amount of district match required.

HB130 has been signed by the Governor.

HB 226, Instructional Materials Procurement Code passed the Senate floor overnight and will be headed to the Governor for review and action

HAFC sub for HB 2 crossed it's last legislative hurdle early this morning as the House acted to concur with the Senate amendments. With that concurrence, it will go to the Governor for action.

Dr. Arsenio Romero confirmed as Secretary of Education by the State Senate. Congratulations Arsenio.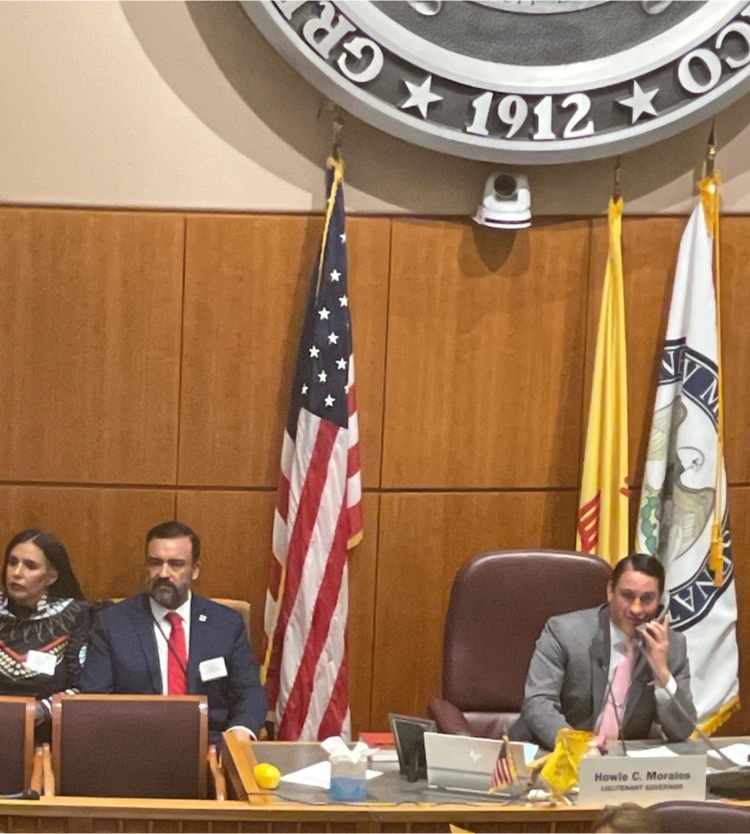 The House has concurred with the SFC/Senate amendments to HB130. It will be enrolled and engrossed and sent to the Governor for signature.

HB2 has passed Senate Finance with amendment. Recent changes appear to eliminate HB130.

HB2 is being heard in Senate Finance Committee in the next 15 minutes.

SB131 Public School Funding Changes passé HAFC. HB285 passed House Government Elections and Indian Affairs committee.

House Bill 127 Minimum Educational Assistant Salaries raising minimum salaries to $25,000 passed the floor of the Senate. It will now go to the Governor.